HSA Questions
Content ideas? HSA problems? Anything unclear? Please contact:
evan@HSAedge.com

If you submit a question we would be happy to remove personal information and share it with our readers. Other people are definitely wondering the same thing so ask away!
HSA Speaking Engagements
Do you have a group in your workplace that needs to learn more about HSA's? Perhaps they are new to HSA's and need an understandable (and fun) overview. I consider myself an HSA expert and can put on an engaging presentation for your team, helping them benefit from their plan while avoiding major pitfalls. I am based in Southern California but can travel domestically and would love to share my knowledge of Health Savings Accounts with your team.
Please contact me at evan@hsaedge.com for more information.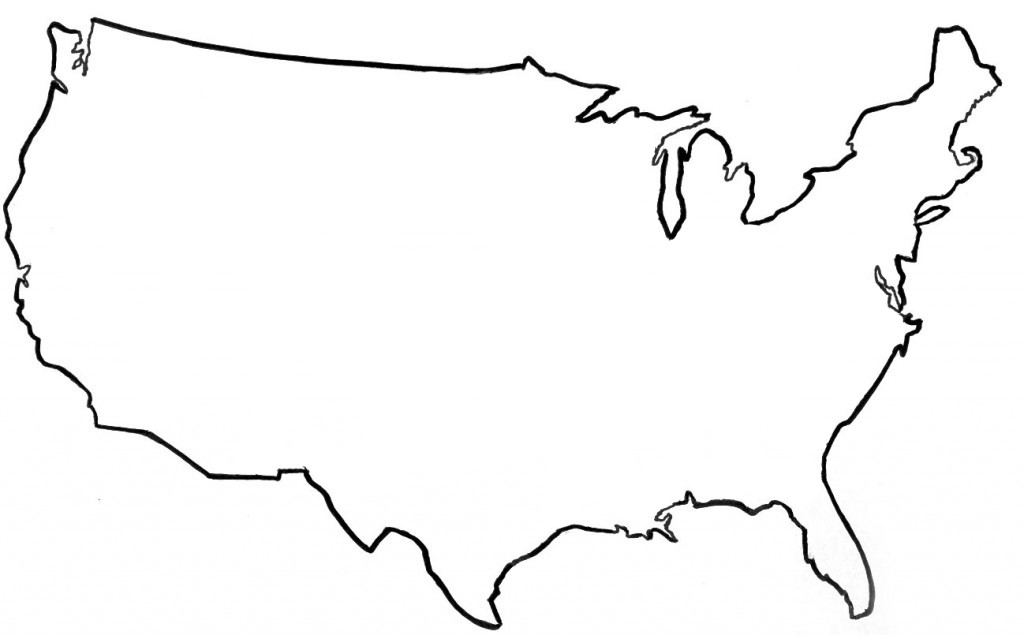 Advertising
You may see some advertisements on the site, some are my own creations, some are from Google and Amazon. I may receive a fee if you purchase something from one of our advertisers. If so, you are supporting the costs to make great content and run the site, and I want you to know that I appreciate it!
Please review our Privacy Policy for further information.